Facebook Advertising is the most powerful element among all the modern digital marketing tools. Facebook has more than 2.6 billion active users right now and it is ever increasing. That is a huge market for any business model. Through Facebook Ads, any company or brand can expand its reach to a huge mass of customers and can breach every layer of the consumer market. The number of social media users are ever-increasing and the marketing space through global connectivity has reached out at its maximum potential because of social media platform like Facebook.
We all know that any business whether it is big or small flourish through building its community, it is not a secret anymore. Modern-day communities are built through social media platforming. Facebook alone holds almost 65 million business pages and groups. So it is not rocket science to understand how Facebook advertising can help your business reach its potential customers with the help of few clicks.
Facebook ads are now coming in more and more varieties. You can promote your page, posts, or your whole website itself. By little ad optimization, you can successfully transfer users to your own website too. Many of these services are only available on Facebook.
In this article, we have discussed 5 important tips on Facebook advertising that can help your business model reach its true strength:
1. Experiment With Your Audience Targeting
Experimenting with your target audience on Facebook can be one of the most impactful measures to outshine your business and marketing connections.
You can run an experiment on some of your specific advertisement sets or campaigns or even all of them very easily through Facebook's new business managing tools. It can help you understand one or more ads targeting options in order to choose which one suits your business better.
Not only this, but it can also measure the performance of your marketing objectives, like improving your brand recognition, among the testing and controlling groups of people who may or may not have the opportunity to see your Facebook advertising.
2. Know Your Competitors
Healthy competition is always good for any business. But what's healthier than this is staying ahead of your competitors. It is a well-known fact that big platforms come with a drawback of a large number of competitors. Since Facebook advertising is done on a global scale with millions of service providers it is very important to have knowledge about your competitors' ad programs and targets.
Facebook ads and business manager helps you look at your competitors' UTM tags in their ads, not only this, it provides you with features like AdInboxMe to get track their ads and marketing activities, allows you to take a look at your competitors' audience through its free services like Audience Insights and much more.
So all in all, Facebook enables you to optimize your advertisements while keeping an eye on your competitors' activities and growth.
3. Keep an Eye on Ad Frequency
Keeping an eye on the frequency and the results generated by your advertisements is a primary objective of analyzing what works for your business model and whatnot.
As per the opinion of Facebook advertising experts, each of your ad campaigns should have an ad frequency of at least three with the same interest targets. You must use only a small number of ads as it will allow you to gather data on each one specifically. Those ads can give you a lot of impressions, based on which you can remove the ads with the lowest click-through rates (CTR) after some time.
4. Create a Lookalike Audience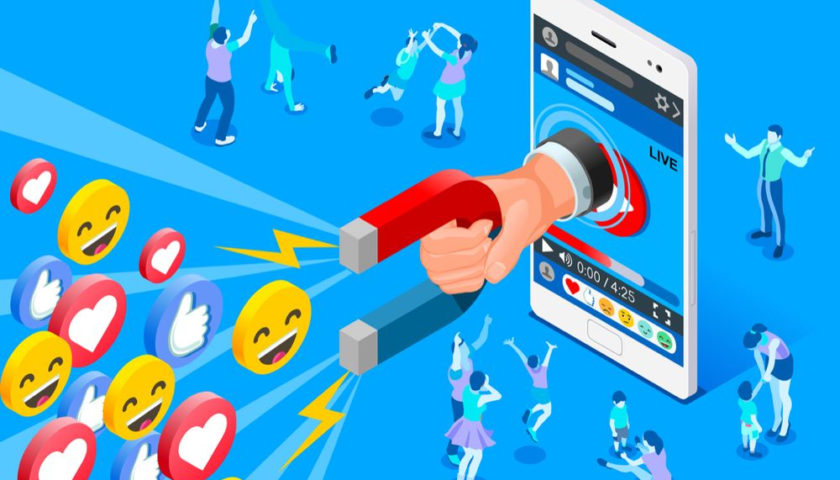 Customers have a tendency to follow those who have the same preferences as them. Facebook ads people based on the basis of their age, connections, relationship status, location, interests, education, and many such factors. So indirectly, Facebook provides you with the leverage of using this much amount of data by keeping an eye on how your ads are working out based on the response you get from a look-alike target audience.
5. Run Instagram Story Ads
Just like Facebook, you can also target Instagram stories as your ads marketplace. After creating an ad, you can easily set a budget and bid for each click or thousand impressions that your Instagram story ads will receive, eventually increasing your digital reach. Through Instagram story ads, you can share photos, videos, and different categories of content and services provided by your business to drive your brand awareness and market value.
Despite heavy competition, Facebook advertising can be your best option as a marketing channel to grow your online business market. The most important thing is to remember all the tips provided in this article along with tracking and targeting the audience with specific interests. So that you can generate a heavy source of conversions from the world's largest social media network.
Check out our previous blog on Google Ads Strategies.