Your business depends on the marketing of your products. This is the golden rule for any business model. Ever since the outbreak of the internet revolution and globalization, the meaning of business marketing has changed enormously in the form of digital marketing.
One can easily get a fair idea about the digital marketing and digital marketing agencies through the work of Socialiency Advertising. Providing online presence to all categories of businesses and brands has made the company, a leading digital advertising agency in Hyderabad.
The trends of digital marketing are constantly changing every day with more advanced technology and features. Some of the latest digital advertising trends which would impact the marketing models in 2020 are —
1. AI-based automation: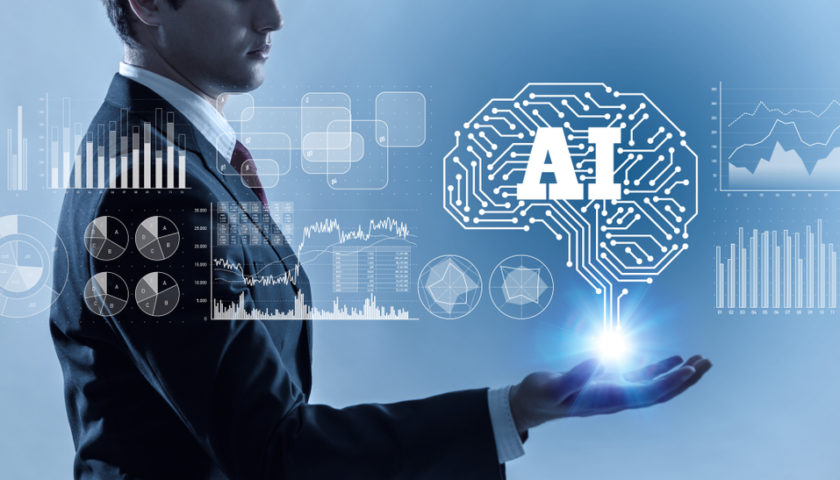 AI or Artificial Intelligence automation is the main force behind the services provided by all the leading digital marketing agencies nowadays. Voice-search, smart-assistance, and many other features based on AI are growing on a rapid scale, which can help to strategize and assist digital marketing, which will eventually make huge advancements in commercial activities over the next few decades.
2. Influencer Marketing
This marketing strategy is all about approaching a social media influencer and convincing him to advertise your products and business model to his audience. With the growth of the internet, the trust and the reach of these influencers can really provide a huge value to any business model.
3. Chatbots
Chatbots are the AI-based technology which provides a real-time chatting option to the customers and the website visitors. Chatbots provide unbiased information without losing patience over customer's queries. In the near future, customer care services will be converted into chatbots very fast.
4. Video marketing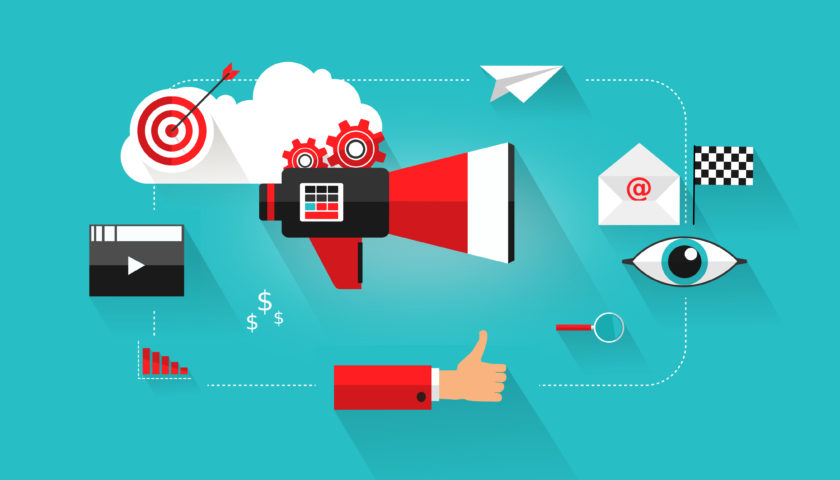 Video marketing makes your content easily presentable through animated, textual, or real-time video, assisted with subtitles. It can easily improvise the conversion rate of your business since customers feel more confident while watching a video about any product and a growing shift towards the usage of mobile can increase your reach to different sectors of society.
5. Conversational marketing
One to one real-time connection and immediate response to all the queries, nothing can satisfy the customers more than this. Conversational marketing is all about this. It enhances the user experience and trust through its feedback model and introduces result-oriented marketing with more interaction with them.
6. Voice-search
The number of voice searches and voice-based marketing is increasing very rapidly through Siri, Alexa, and many other virtual assistants. People can simply voice search the products and can ask their AI assistant to display the images and search results. It adds relevant value to the business and their coursework.
7. Social Media marketing
Social media platforms are developing as more influencing platform than any other. Consumers consult social media interaction through billions of messages on the brand and how they value their customers. Businesses can find potential customers on social media and can deliver proper information about their products and services.
8. Programmatic marketing
Buying AI and automated advertisement provide a faster and more efficient marketing value for your business nowadays. All this comes under Programmatic marketing. These purchased ads are then displayed over to the target audience which is determined by the search history of the users. It is one of the latest trends in digital marketing in the current scenario because of real-time automation.
9. Content marketing
Google optimizes its search results on the basis of common and natural languages used by people. Content marketers and leading digital agencies are used to make these types of SEO content for years. Articles and blogs gain 6 times more traffic than most of the other marketing tools.
10. Personalized marketing
Personal interaction with customers or potential customers can be made through a personalized marketing strategy. In-depth data-analysis and technologies influence this marketing model and contacts can be made with users through their personal platforms like social-media accounts or emails.
To keep your business ahead of your competitors, you must include these 10 Latest Digital marketing trends in your business model in 2020 and years to come.